Please contact us for further information.


TAU Corporation Sales Department

11-2 L.A.Tower 10F,Shintoshin,Chuo-ku,Saitama Japan

Phone:+81-48-601-0812 E-mail: salescom@tau.co.jp
Welcome to TAU Corporation Sales Representatives Web Site!

WHAT`S Sales
Representative(Agent)?
OUR OFFICIAL REPRESENTATIVES(Agent)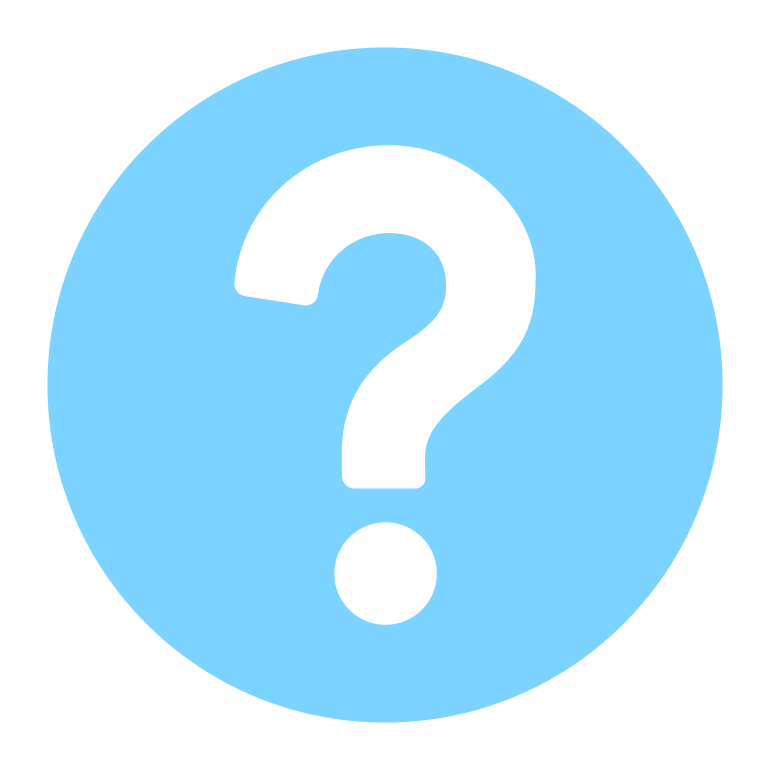 Here you can find contacts of our overseas agents mainly in
areas where there is no TAU official office.The object of setting Sales Representative is to provide more close service and guidance to our valued customers.
Our customers can feel free to
contact our sales representatives
nearby and communicate face to
face instead of e-mail or phone call
to our sales staff in Japan.
We hope that you will recieve more advanced service and find new
business opportunities through our
sales representatives and develop
your business.